LED Acrylic Light wall
A Sensory Seekers dream!
LED Bubble tubes
For a SPELLBINDING sensory space
Lush Weighted Blankets
So Soft!
Sensory Wall
Your perfect sensory storage solution
Perfect for those who need sensory input on the go.
Add 3 Chewies to cart
Get One Free!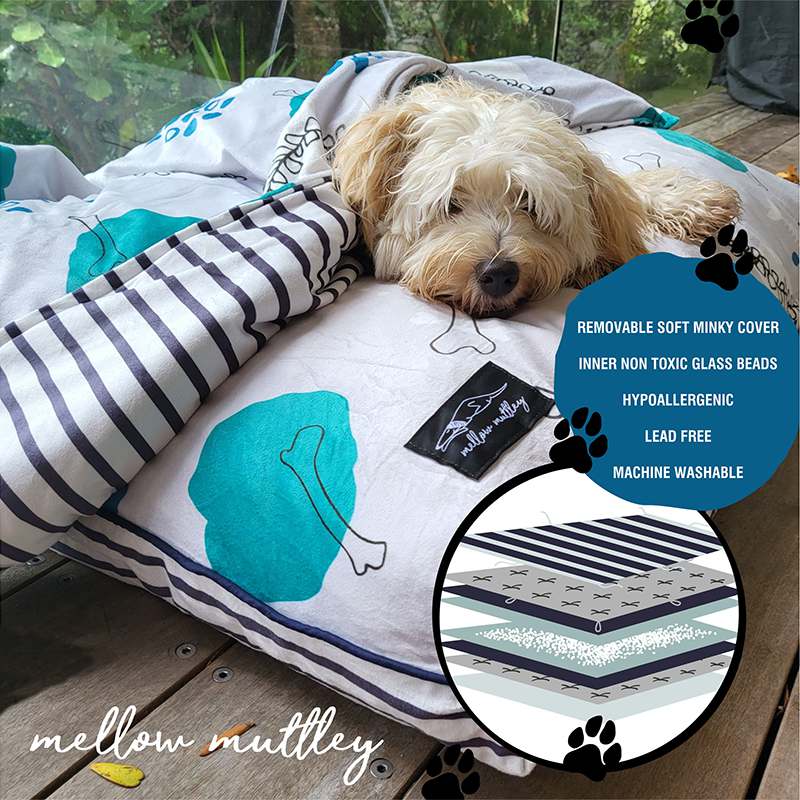 Our sister store for anxious dogs
MELLOW MUTTLEY
- WEIGHTED DOG BLANKETS
- MELLOW MATTRESSES
- CALM COATS
- DOG TOY KITS & MORE!
Take me to Mellow Muttley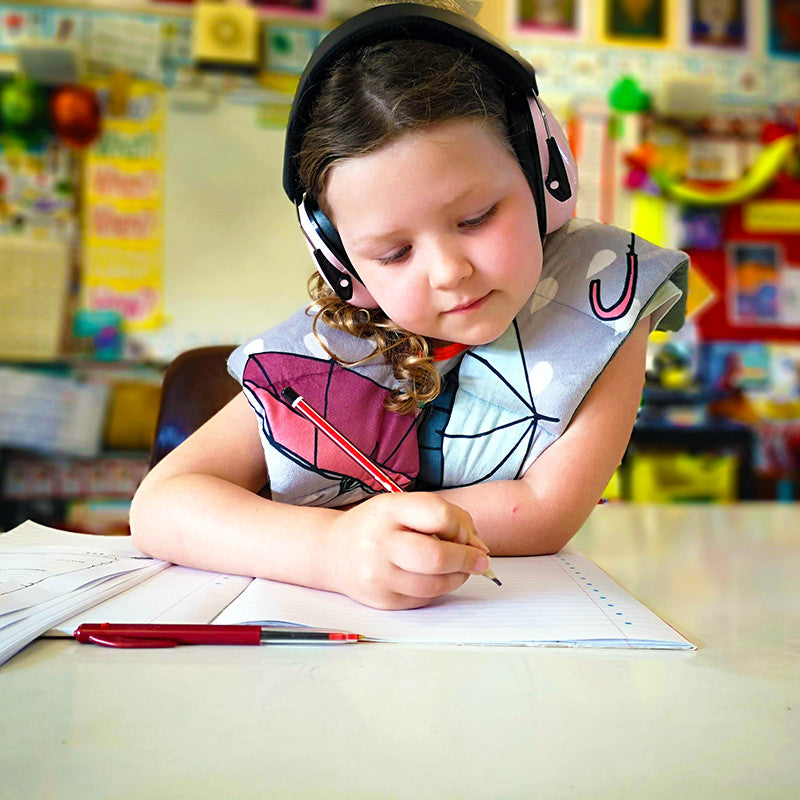 Hey Teachers!
Ask about discounts for bulk items to help give your classroom environment a little calm...
hello@sensorysam.co.nz
Got Questions?
If you have any questions about our products, feel free to contact us for more information or check out the FAQ page.